Make a State-ment Finally!
by admin
As illustrators and designers, we often have to work on spot illustrations and lettering for different publications and projects. Those little illustrations can be really fun to draw and pretty quick to turn around. We are going to take a little spin on the idea of a spot illustration and make mini posters to represent the 50 states of the United States.
Thinking of these illustrations as lettering, we will explore how the style of lettering used reflects the people, landscape, culture, and food of each state. This does not mean that I want to see the name of each state drawn out of little food and object illustrations. What I mean is, find ways to use thickness and thinness of line weight, outlines, shadows, fills, texture, color, and aesthetic of lettering to reflect each state. Below are the details for the project and some examples of similar lettering by other designers/illustrators, for you to look over to get a vibe for the project.

—
Details
Size: Image area will be 5″ x 5″ square.
Color: Black and White to start with but may add color as you wish after the form has been created in Black and White.
Due Dates
November 29
In class — Start Project — Pick 3 states of your choice.
Homework — Complete 4 different Black and White variations of lettering for your 3 states.
December 6
In class — Critique of Black and White lettering. — Work on color and any final adjustments.
Homework — Complete the final 3 mini posters for your 3 states.
December 13
In class — Final Critique of 3 mini posters for your 3 states. Post the mini posters to Instagram.

—
Please post your Mini Posters to Instagram with these Hashtags .
#handletteredstates
#micadesign
#micagd
#micaillustration
#micahandletters
#handlettering
@wesleystuckey
@mica_gd

—
Examples
State Plates Project
While this is not really centered around lettering, being focused on each state is a source of inspiration.

—
Raul Alejandro
I just recently learned of this guy's work. Some of the images below are lettered city names, similar to our state names, but other images are of different styles and aesthetics of lettering that have a real good vibe and could be a source for inspiration.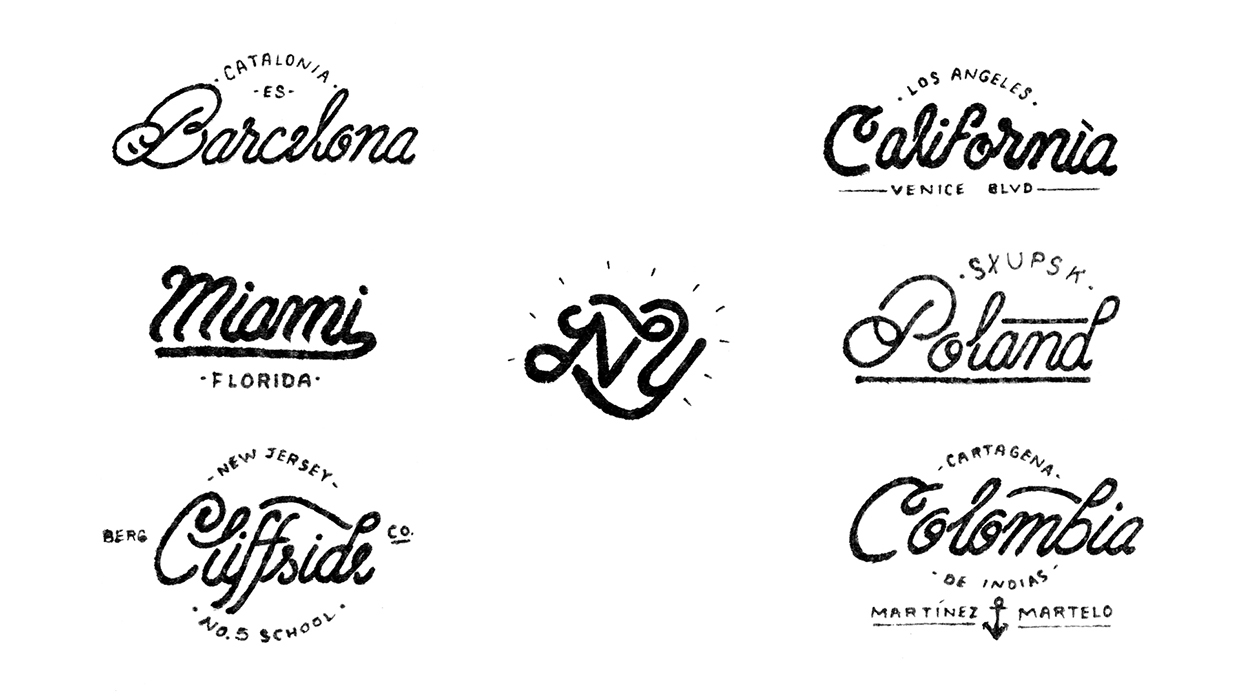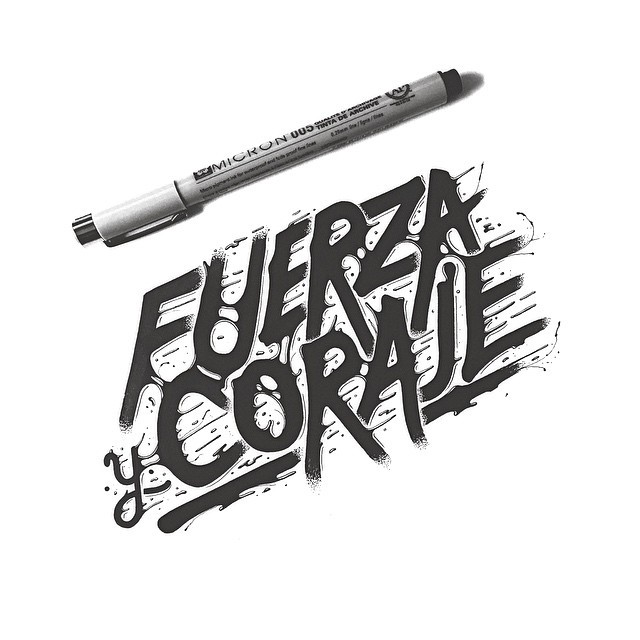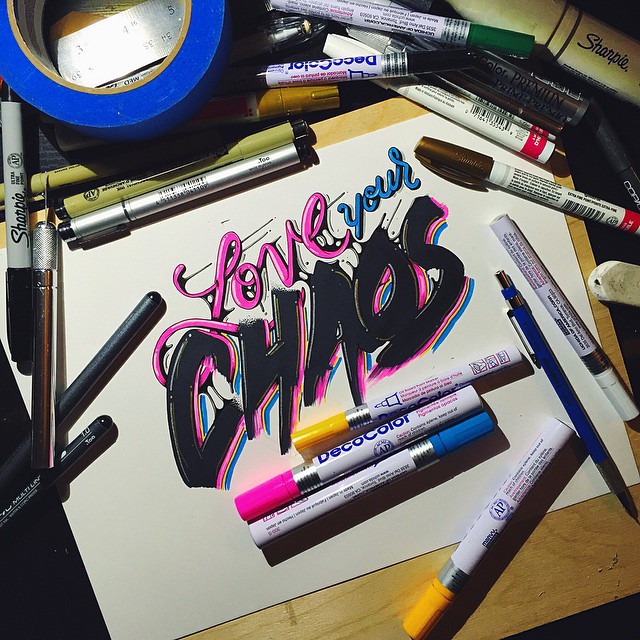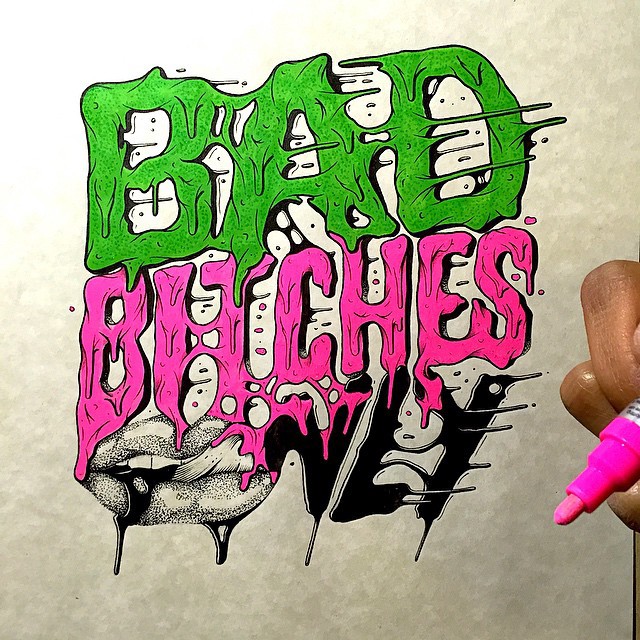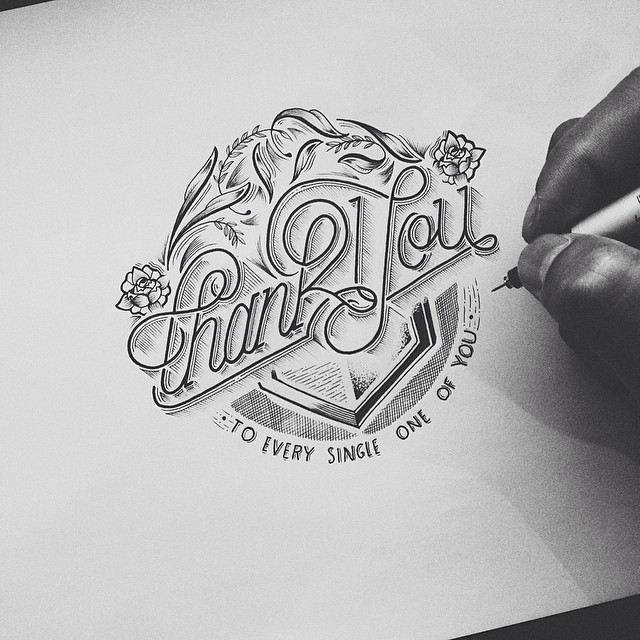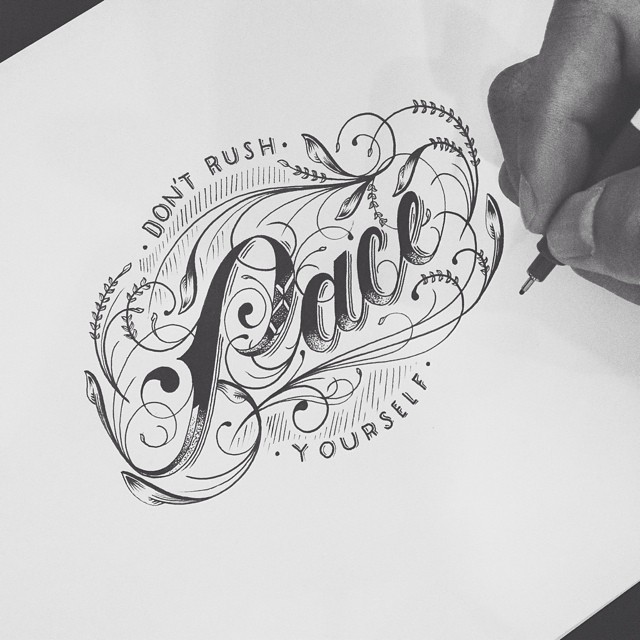 —
Unknown
The following images were found online but I could not identify who did them. So take them as inspiration but nothing else. I wish that I could find the owners of each image.


I found the designer/illustrator of this one. CHRISTOPHER DELORENZO


—